Monetize
on your traffic today with SYNOTTIP affiliate program
START EARNING TODAY
You own a website or a blog? Let it make money for you! Join a very unique SYNOTTIP affiliate program and earn a commission of up to 50%!
How does it work?
Registration
Sign up for the SYNOTTIP Affiliate program, get your tracking links and creatives from your account, promote SYNOTTIP and watch your commission accumulating in your account.
Unique code
Every customer that was brought by affiliate partner is identified by the unique code that is part of all the creatives we provide. Customer gets the code stored in his cookies when he clicks on the creatives placed on partners site.
Commission
Earn up to 50% of Net revenue generated by customers you referred. Watch your earnings being calculated daily in your account. More here.
Absolutely free
The whole program is free of charge, you don't have to pay any entrance or monthly fees.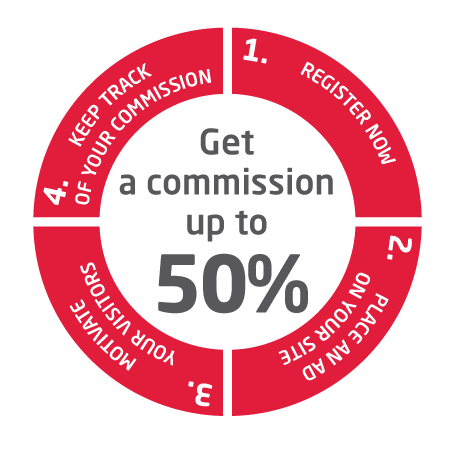 What content converts best?
We welcome traffic from sites, blogs and forums about:
Casino
Sportsbetting
Poker
Esports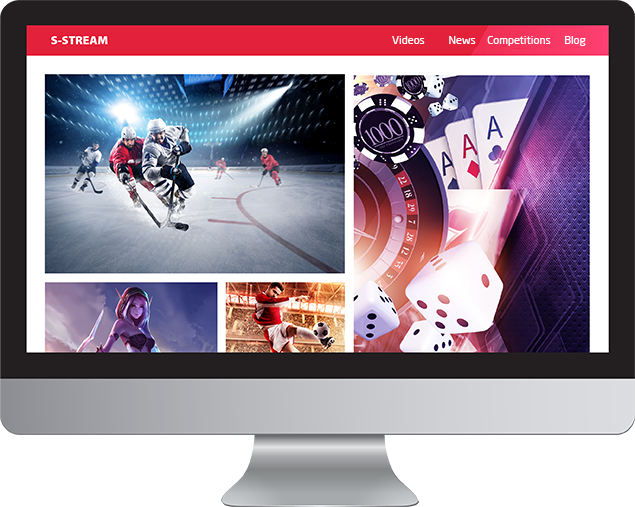 Commission
We have a simple commission system. It is based on the total monthly net revenue of the customers you bring.
Your commissions can reach up to 50% of net revenue generated by your customers. See the Terms of Service for specific rules.
We will pay your rewards regularly every month. You can also find detailed information on how it's paid in our Terms and Conditions.
Watch your commission growing every day by logging into your account.
FAQ
How much does it cost to sign up?
No set-up or monthly lump-sums or fees apply. It's absolutely free.
How long will I be waiting for commissions?
It is paid every month if the accumulated commission exceeds EUR 50.
How often is the commission paid?
Every month.
How is the commission pay out?
Transferring to a bank account based on an invoice issued by an affiliate partner.
Does it matter which banners I place on my site?
Yes, but SYNOTTIP reserves the right to decide on the suitability of the content within the approval process.
How can I see current amount of my commission visible?
Just log in to your affiliate account https://partnerslv.synottip.com.
What happens if my commission is negative (players win)?
No commissions will be paid for the given month, but you will never have to pay anything to Synottip.
Can I put my own banner on my site?
No, the ad elements must only be from the SYNOTTIP menu in the affiliate system.